Chavost
Cooperative Chavost is located in Chavot-Courcourt, just south of Epernay. The little church of Saint Martin, built on a hill, is a beloved photogenic object for photographers. 'Chavost' is the historical name of the village. 
The cooperative was founded in 1946. Recently a new line of champagnes was added to the traditional collection. These champagnes show a modern commitment to sustainability and care for the environment. The new champagnes with their bright, colorful labels, are produced without the addition of sulphites.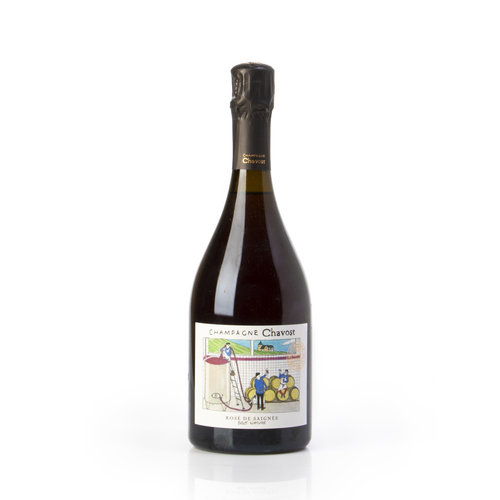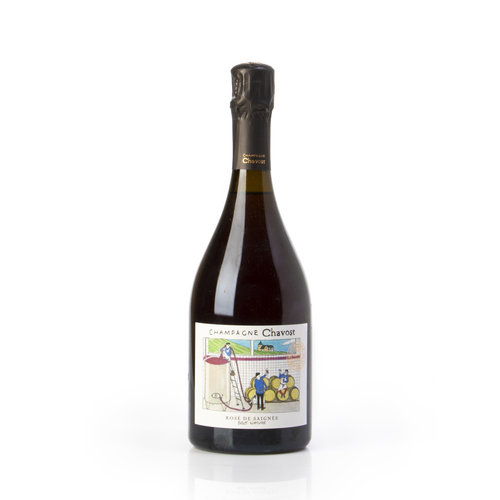 Ordered before 14:00, delivered tomorrow.