Louis de Sacy
Ever since the seventeenth century the Sacy family owns vineyards in the Champagne region: in the early sixties André Sacy started producing champagne. At this moment Yaël and Jonathan Sacy are at the helm of the domain, located in Verzy.
The champagne family works eighteen hectares of vineyards, with pinot noir the most important grape.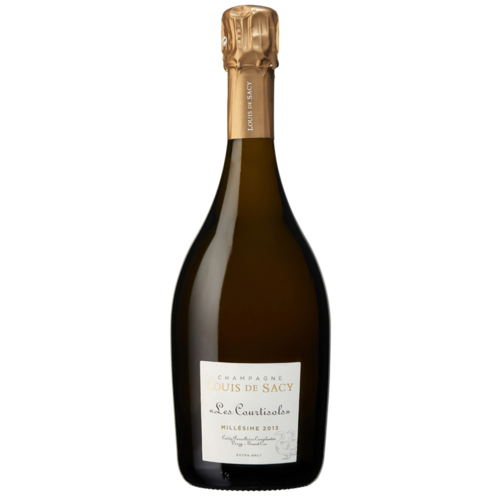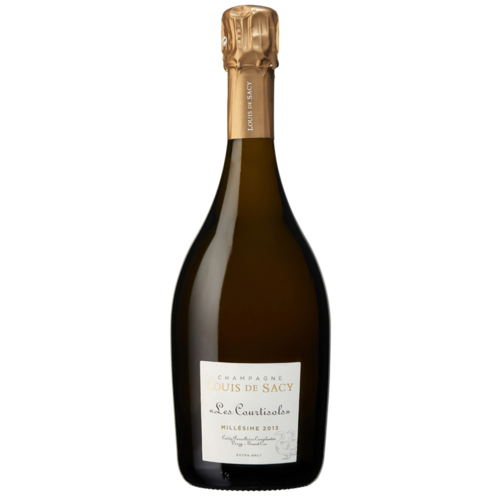 Ordered before 15:00, delivered tomorrow.