Paul Gosset
In 2020 young Paul Gosset launched his first champagnes - in close collaboration with his father Michel, who had taken over the family domain in Ay in the early eighties. Around the turn of the century, father Michel had started reducing the use of weed killers and pesticides in the vineyards that have been in the family for generations. 
Son Paul continues this philosophy and extends it to other practices: not only does he focus on biodiversity in the fields, he is compelled to reduce emissions and pollution wherever possible. For example, the Gosset labels are made of cotton and the caps are aluminium-free. 
The family domain comprises of about 3.5 hectares of vineyards in villages Ay, Mareuil-sur-Ay, Dizy and Chouilly. Pinot noir is the main grape variety, chardonnay and meunier form the smaller part.
In cellar Gosset choses to use indigenous yeasts and allow malolactic fermentation, part of the winemaking takes place in oak. Sulfites are used in minimal quantities, and the dosage is low.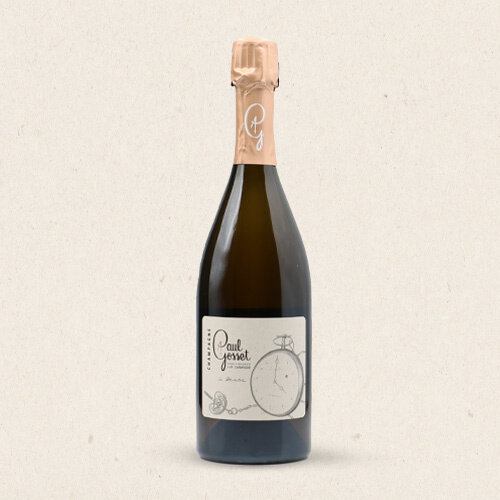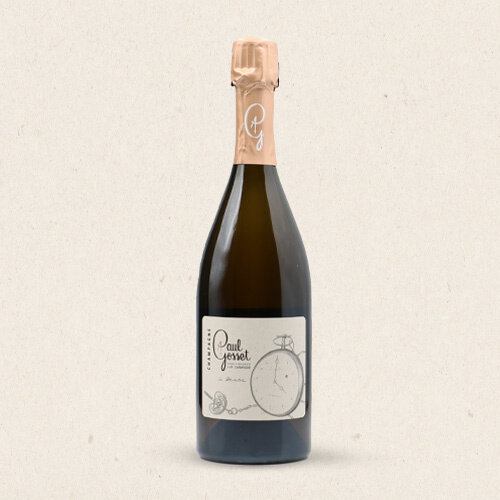 Ordered before 12:00, delivered within two working days.