Doux
Doux means sweet. And sweet it is! Voor today's champagne drinker it is fascinating to imagine how a champagne with a minimum of 50 grams sugar per liter was once the norm. Try serving a doux champagne with dessert though...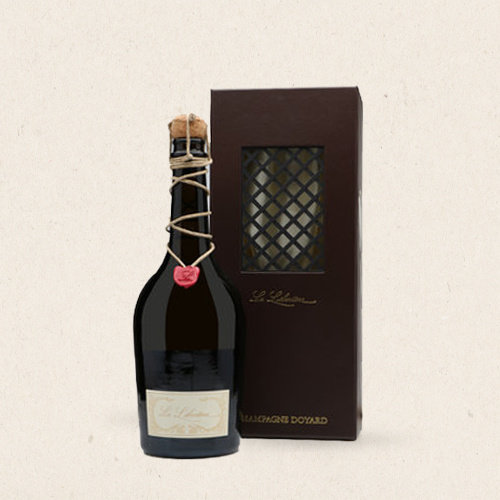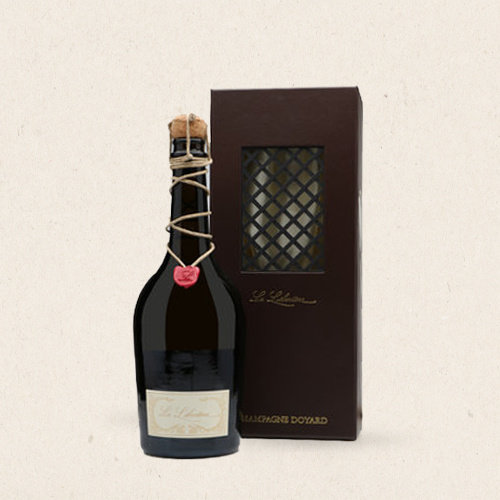 Champagne according to 18th century recipe.
Read more
Ordered before 12:00, delivered within two working days.