Lefébure
"New old style wines. Peasant viticulture and slow vinification"
Marie-Laurène Lefébure used to be a historian, graduated from La Sorbonne. After realizing her life belonged in nature, and following her passion for winemaking, she moved to Champagne.
With her husband Sebastien Lefébure (who she met during her time at the wineschool in Avize), they worked together alongside Olivier Horiot.
Together they bought around 5 hectares of vineyard located in the Coteaux du Petit Morin, between Sezanne and Epernay, with a small part in Cote des Bars. Their viticulture is sustainable and traditional, and they are currently converting to organic viticulture. They are encouraging biodiversity in the vineyard and try to be as low intervention as possible in the winery.
These 2 promising winemakers are to remember and we recommend to try their champagne ASAP!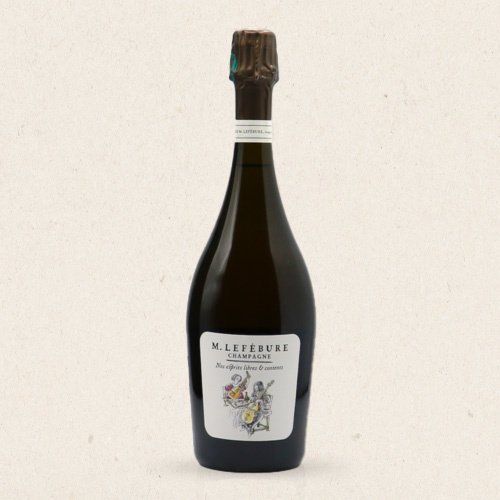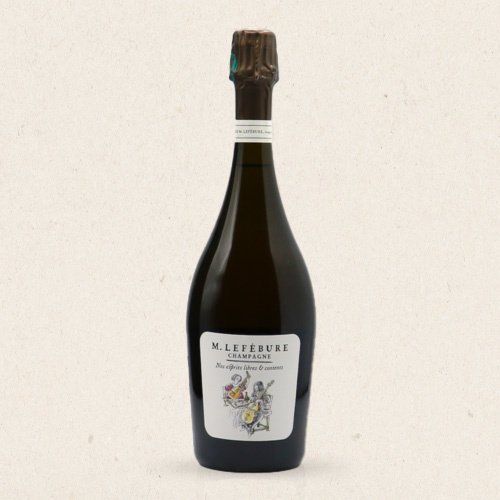 Champagne made from Meunier and Chardonnay, coming from Coteaux du Petit Morin.
Read more
Ordered before 12:00, delivered within two working days.